What Is Stress And How We Can Manage It
Here are some of the best ideas for What Is Stress And How We Can Manage It –
Stress is a very common word, we can hear from every single person around us. So what is stress? First of all, this is not at all a very good or beneficial thing, neither to our body nor to mind. So why the species called human is crazy about this term and always repeat it again and again.
Actually, people are designed in such a way that they don't understand the aim of life and why they were born. Everybody is in a rat race and think that if they are unable to do such things, which others are doing, they will be out from the race and then eventually they feel unsuccessful. This thought gives birth to STRESS.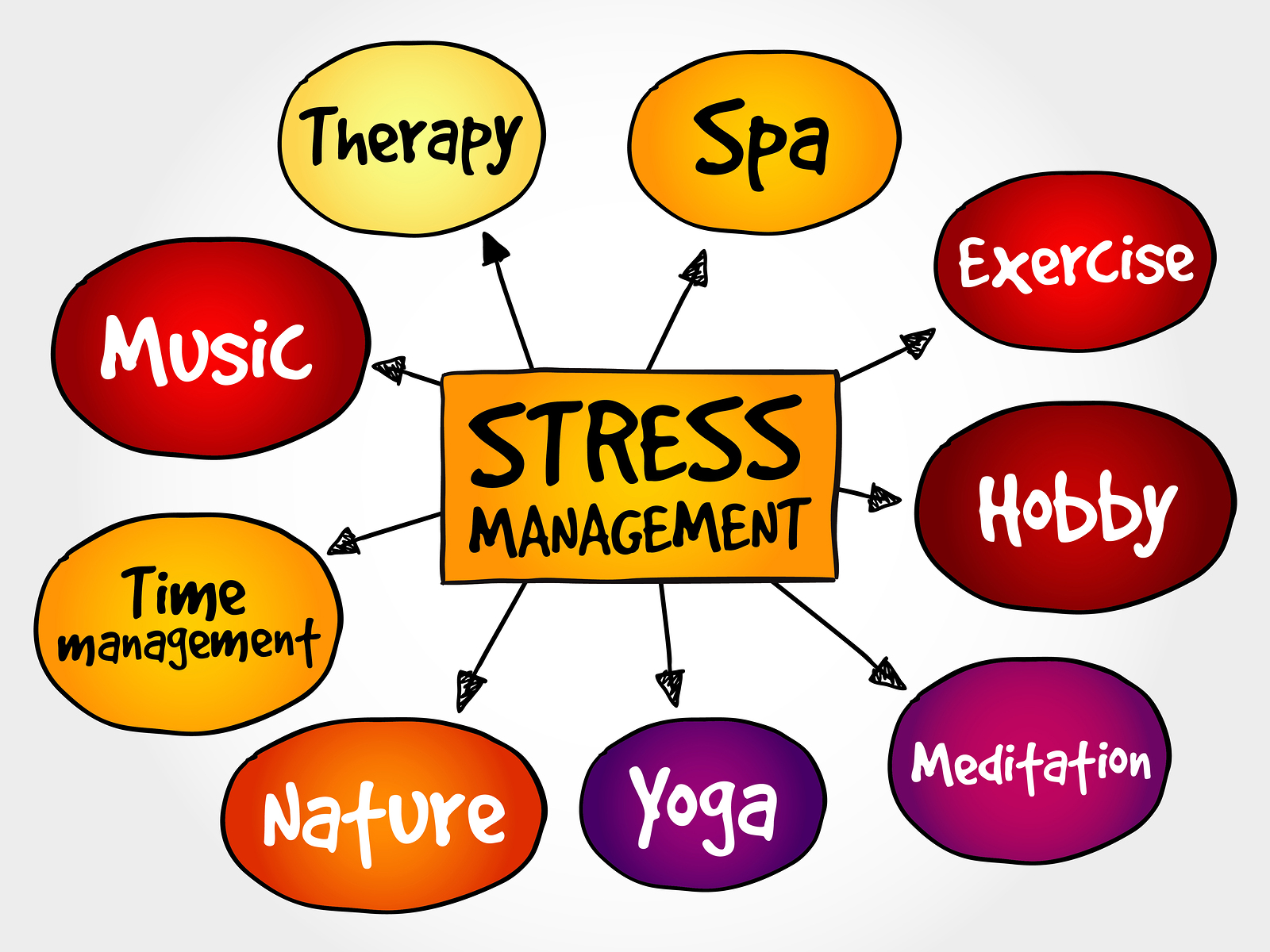 We manage the things which is precious to us like our job, family, Relationships, property, business money etc. so why we need to manage stress,  When we don't want to give it any importance in our life and we want to live stress-free always. Stress is a self-generating term and people treat it like an extra body part that they have to carry till end. But in actual, stress is not a part of you. You only get stressed when you fail in handling your mind.
Stress is not caused by any external circumstances or situations. Understand this thing by the example:  If we are not able to perform well in academics, we get stressed, If we don't get a good job after graduation, we get stressed, If we are not having baby, we get stressed, if we have baby, we get stressed due to the disturbance created by them. If we are not getting married, we get stressed.
If we are married, we definitely feel stressed out. So Stress is our inability to manage our system i.e. (mind, body, emotions & energies). Stressfulness is, not knowing how to manage our system.
So you should try to understand your efficiency and work accordingly. This efficiency can be so high (in good terms). Do the things which you want to do, not because what others want you to do so. As you know your capability better. When you do something without any external force and with an easy pace, you will be more productive with least amount of stress.
memesahab brought you the article for What Is Stress And How We Can Manage It. Do follow for more exciting articles like this.